Telephone: 0131 556 3707
July 3rd 2020
Corniche Designer Clothes Online and Instore.

2 Jeffrey Street, Edinburgh EH1 1DT UK
THE SHOP IS REOPENING
The Corniche Shop Will Open on the 29th June at 10:30am
Bypass any queue and book a time to shop that suits you
Email Nina or Liz on info@corniche.org.uk
We're looking forward to seeing you

Service as Usual Online. Deliveries Worldwide
WOMEN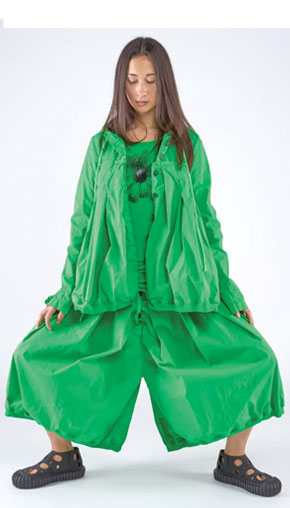 MEN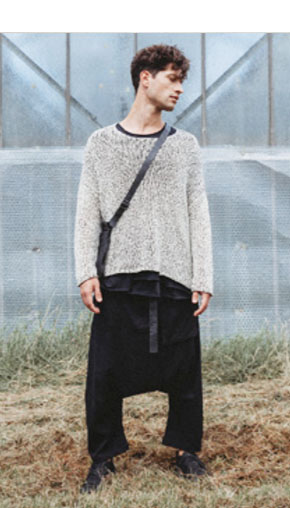 ACCESSORIES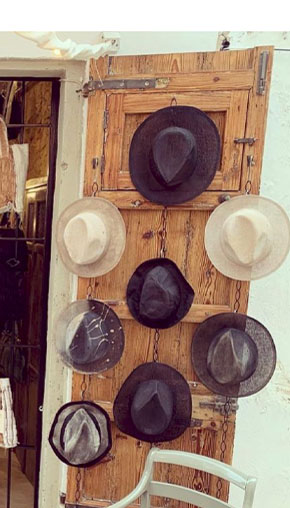 Based in Edinburgh, Scotland, Corniche Designer Clothing offers extraordinary fashion and exceptional service to customers who shop online or visit our unique and friendly store in Jeffrey Street. Our business has an unrivalled designer fashion pedigree which goes back to 1975 when we set up shop and began importing directly from Japanese designers, including Izzy Miyaki and Kansia Yamamoto, and stocking UK designers Katherine Hamnett, Betty Jackson and Vivienne Westwood. Today, our womenswear collections include: Rundholz, Rundholz Dip, Rundholz Black Label, Pal Offner, Aleksandr Manamis, NostraSantissima, Barbara Bologna, Nigel Cabourn, Sandrine Philippe, Masnada, High by Claire Campbell, Vivienne Westwood and Ivan Grundahl. Menswear collections include: The Lost Explorer, Nigel Cabourn, Aleksadr Manamis, Pal Offner, Rundholz, PEdALED, Comme des Garcons Play and Masnada. We also stock Comme des Garcons perfumes. We have been a UK Designer Store of the Year (Drapers Awards) and were voted No.19 of all shops worldwide in a Maxim Magazine Survey.
Corniche
2 Jeffrey Street
Edinburgh EH1 1DT
Scotland UK
Tel: +44 131 556 3707
Email:
Shop Open Mon-Sat: 10.30 to 5.30
Copyright Corniche (Edinburgh) Ltd ©2020 | website by webwork-uk.com