WORLDWIDE EXPRESS SHIPPING

INDEPENDENT DESIGNER STORE ESTABLISHED 1975
NostraSantissima for Men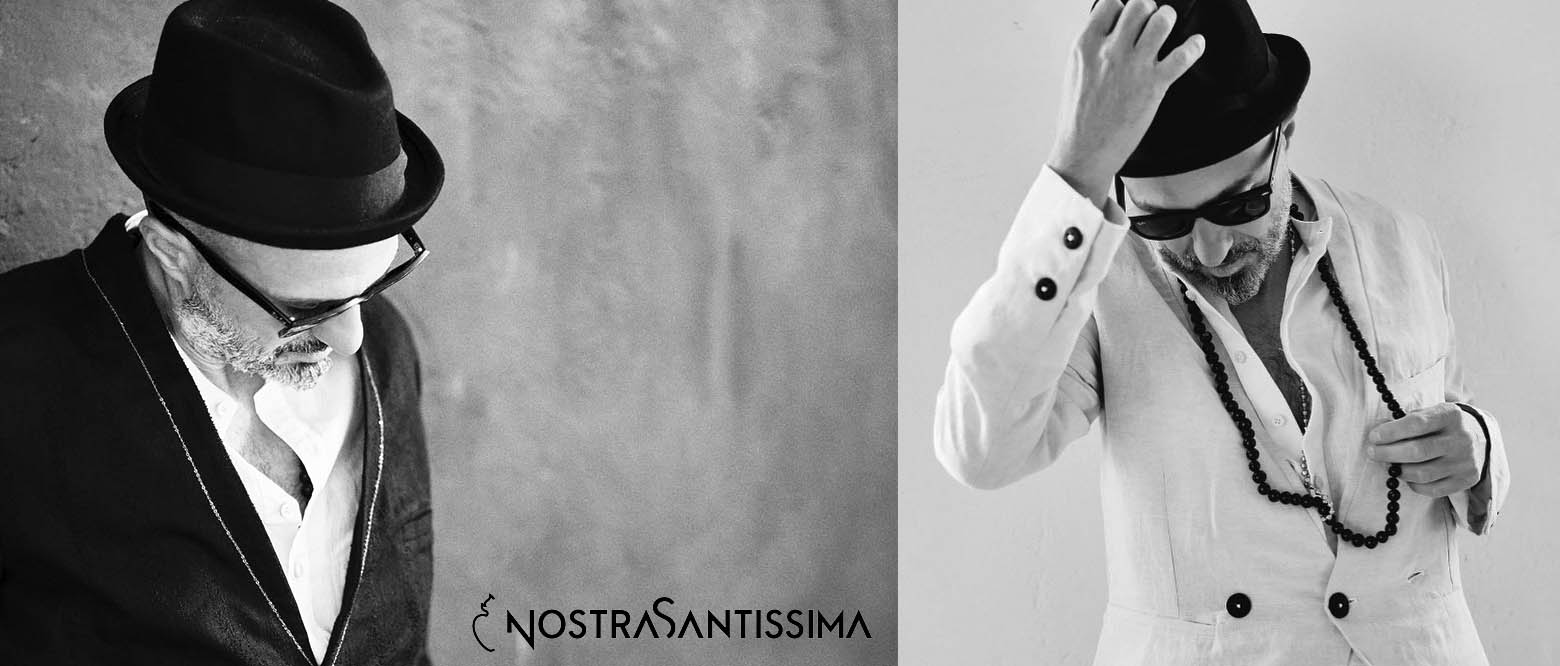 Clothes created by NostraSantissima are beautiful, no effort is spared to ensure each garment is perfect, from the chosen fabrics, the tailoring and production. NostraSantissima create garments that are unique, innovative and timeless, believing in the idea that the only thing, which can give a piece of clothing a unique value, is the combination of creativity, fabric and tailoring.

The collection is for unconventional personalities, strong personalities, those that wear outstanding pieces with no sense of them being worn, it is just natural. In their own words, 'Someone who chooses NostraSantissima don't choose, but is chosen!'

Research of materials, research and working with qualified, certified staff, that's NostraSantissima. NostraSantissima is for the unconventional and they want to keep it that way. Beautifully produced in Italy this Autumn Winter 2022/23 collection is intensely creative, with brave and surprising manipulation of fabrics, giving a very sculptural look, yet the choice of fabrics make each piece a joy to wear.