WORLDWIDE EXPRESS SHIPPING

INDEPENDENT DESIGNER STORE ESTABLISHED 1975
Chiahung Su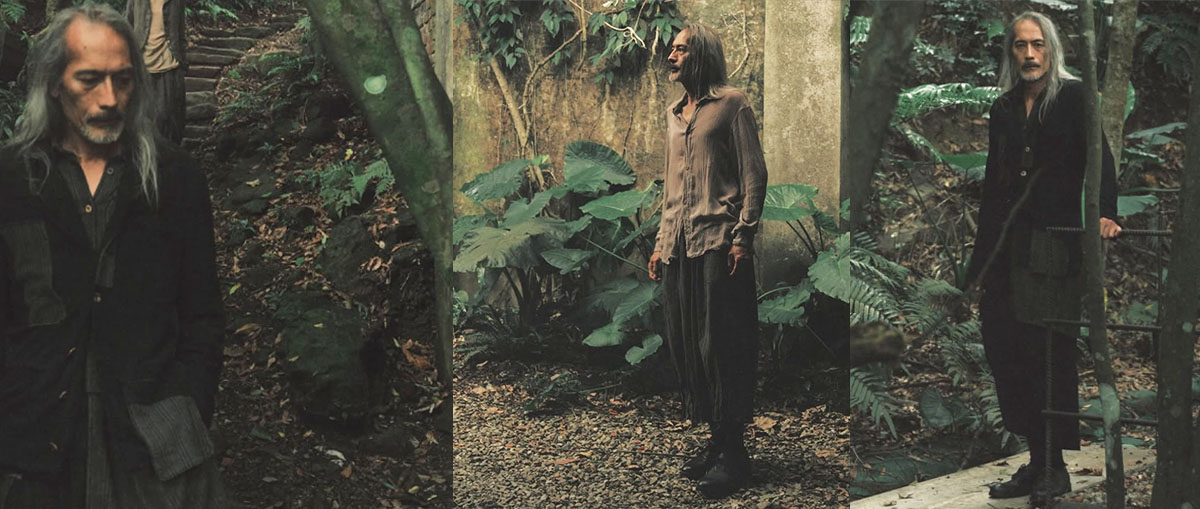 Chiahung Su absorb true art into clothing. With a foundation of Japanese aestheticism, Wabi-Sabi and Mono-No-Aware, Taiwan based, Chiahung Su's garments are inspired by the beauty of impermanence and imperfection seeking to honour a unique melding of Japanese and Taiwanese indigenous cultures, working with vintage and ancestral fabrics from both traditions.
The fabrics are wonderful, spectacular, beautiful organic linens and cottons, fused with Japanese and Taiwanese vintage dye tie, hand decorated textiles.
The final result is exceptional, unique, stunning and a pure joy.